SPECIAL SITUATIONS
SPECIAL SITUATIONS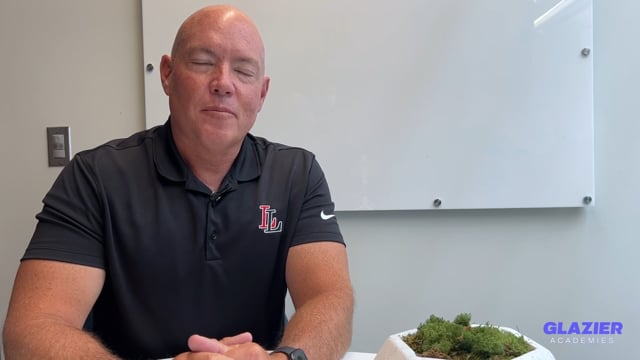 How Do You Find Your "Why" as a Coach?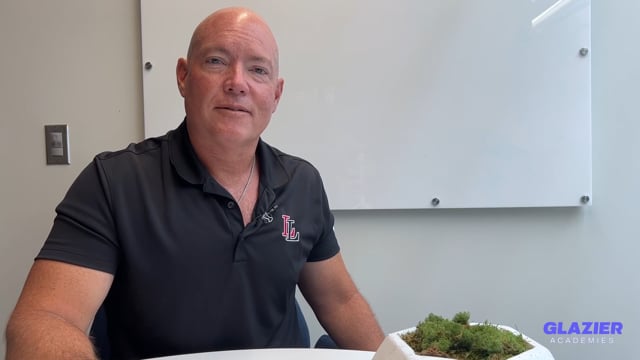 How Do Your Kids & Coaches Know You Care?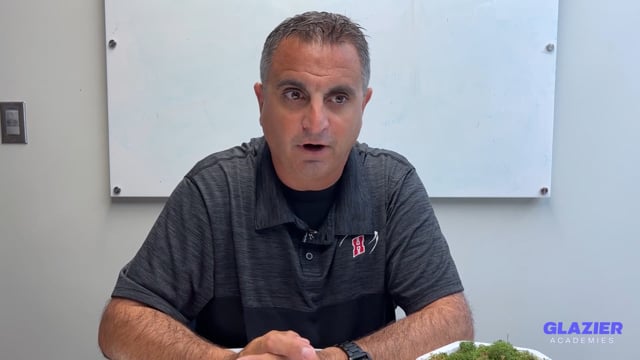 What Can You Do to Ensure You'll Make a Lasting Impact?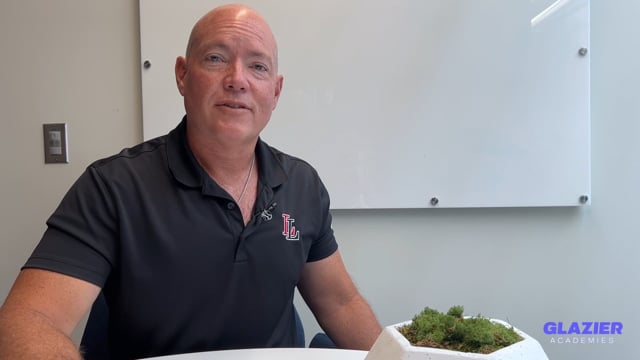 How Do You Work "With" The Officials During the Game?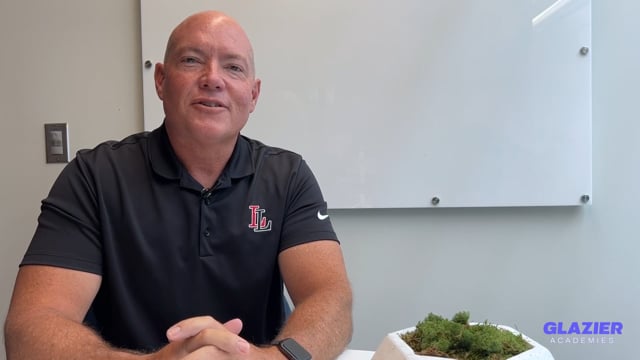 How Do You Find Time to Connect with Your Team After Practice?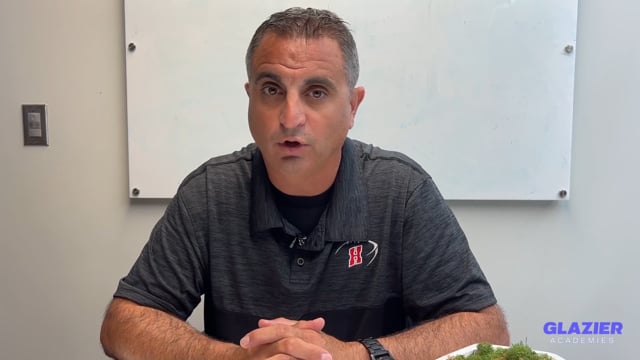 How Do You Maintain Balance Between Work and Home Life?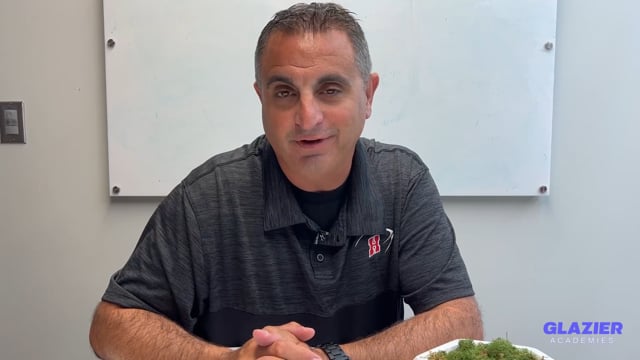 Knowing Little Eyes Are Watching, What is Your Message?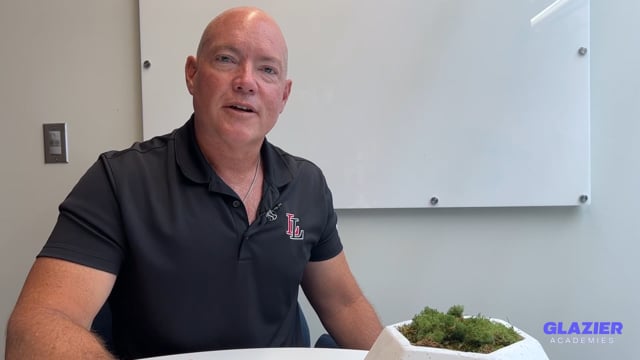 How Do You Keep Your Composure During a Game?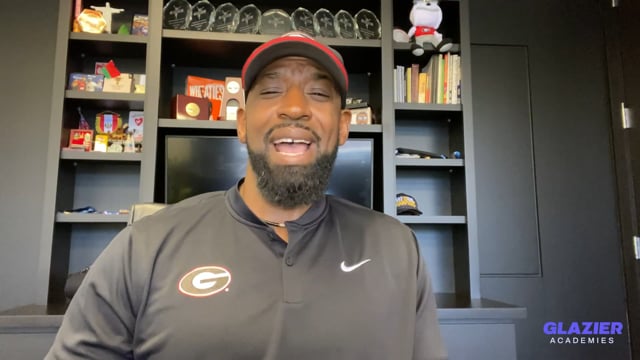 How Do You Handle Being Approached by a Parent About Performance Related Issues?
You do not have an active Clinic Season Pass.
You will not be able to attend any upcoming in-person clinics until you purchase a 2023 Clinic Season Pass.
Please click below to purchase a 2023 Season Pass.
Purchase A 2023 Clinic Season Pass Here